Instant Online Insurance for Not-For-Profits
1300-016-599
Insurer
Your insurance policy has been arranged by Not for Profit Insurance Brokers acting as an agent of Ansvar Insurance limited ABN 21 007 216 506 AFSL 237826.
Ansvar Insurance are risk mitigation specialists in their core sectors and Australia's leading insurance provider to Community Service Organisations.
Ansvar have achieved a strength & issuer rating of "Excellent" or A- from A.M. Best (ref www.ambest.com).
Ansvar's community focus extends to providing an annual Community Education Program Grant to support programs that provide outreach and support, and Empowerment and Education for Australians under the age of 25. Since the grants were first awarded in 1994, Ansvar has contributed over $10 million to education and life skills programs reaching thousands of young people.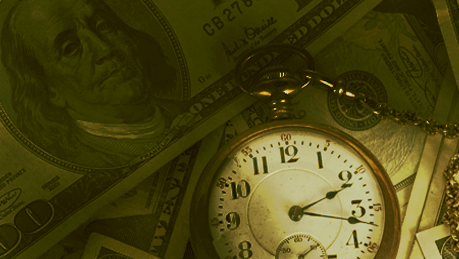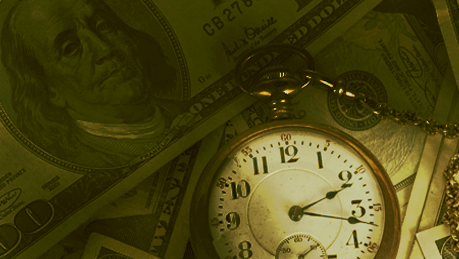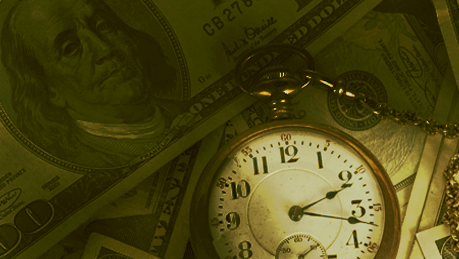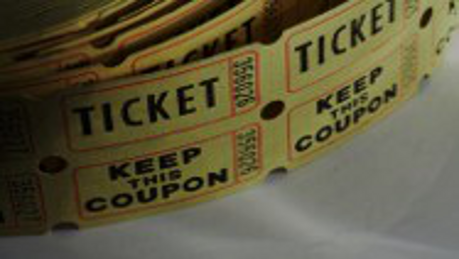 Get a Quote and Buy Now
OR
Product Information Links