Instant Online Insurance for Not-For-Profits
1300-016-599
Convenience
We have designed the Insurance application process so that it takes an average of 5 minutes to complete your application. In most cases your application will be instantly approved online, and you can print your Confirmation of Insurance to prove to clients and prospects that you have the requisite cover in place... It's that easy !! All other documentation, such as your tax invoice, policy schedule and policy wording will be emailed directly to you for your records.
If the policy can't be issued immediately because we require further information, we will contact you generally the same day.
On Renewal.....
Approximately one month prior to the renewal of your policy you will receive a renewal reminder with a link that will allow you to review your previous years cover and renew the policy even quicker!
We have minimized the number of referral situations so that most applications will be automatically accepted. However if you do have prior claims or provide services to high risk industries we will contact you to facilitate completion of your application personally with the Insurer.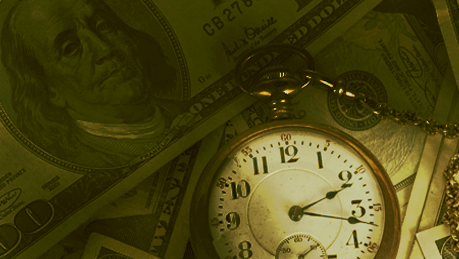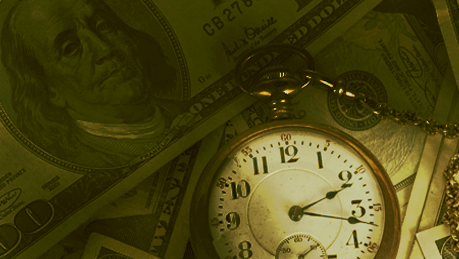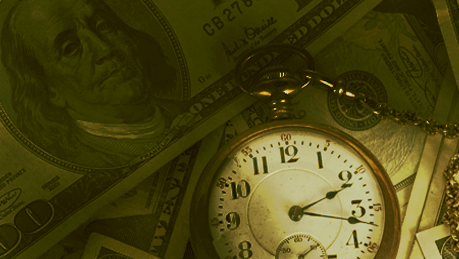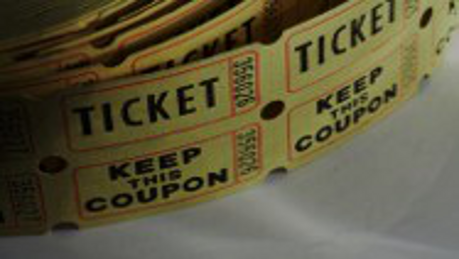 Get a Quote and Buy Now
OR
Product Information Links