Instant Online Insurance for Not-For-Profits
1300-016-599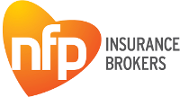 At NFP Insurance Brokers we offer instant online business insurance tailored to the requirements of Not-for-Profit Organisations.

Our Team of Insurance specialists have over 50 years of experience serving community service organisations and currently insure a diverse variety of clients in this sector.
We have partnered with Ansvar Insurance, a specialised provider of Insurance to the NFP, Care, Education, Faith and Heritage sectors, to provide comprehensive and affordable insurance cover. And better still, you can purchase the insurance online in a matter of minutes by clicking on the button below:
Get a Quote and Buy Now
OR
Our insurance professionals are available 24/7 to answer all your questions, and more importantly to facilitate any insurance claims on your behalf to get you the best possible outcome and minimise disruption to your business.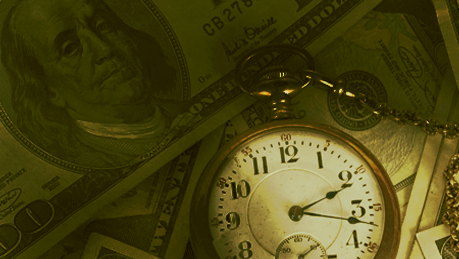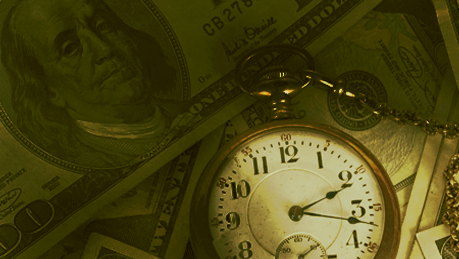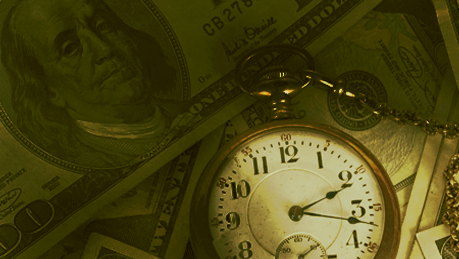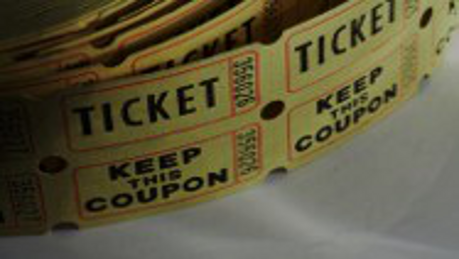 Product Information Links