Instant Online Insurance for Not-For-Profits
1300-016-599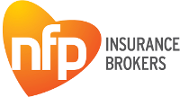 Price
Our premiums are generally determined by your turnover, number of staff & asset values.
We believe we have negotiated highly competitive premiums for each class of insurance and will continue to monitor premium levels available in the market to ensure this remains the case.
Premiums vary between states as a result of differing stamp duty rates however our minimum total premium for Public Liability Insurance ($10M Limit) starts from $608.58 incl GST and represents the minimum cover required by Not for Profit Organisations.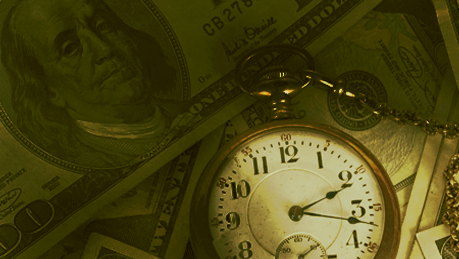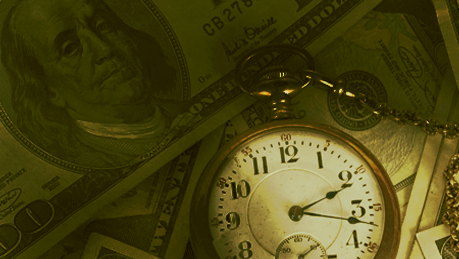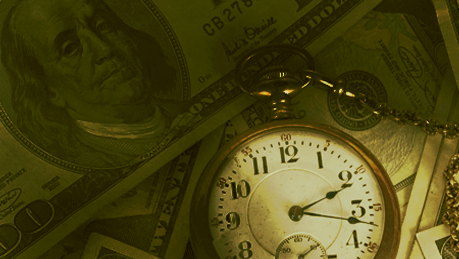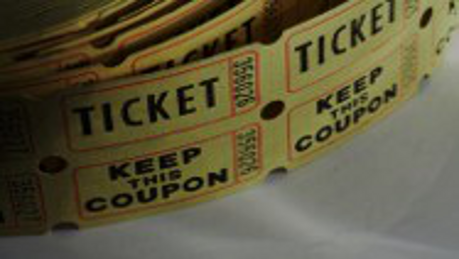 Get a Quote and Buy Now
OR
Product Information Links